Jodie Turner-Smith reveals she had a 'one-night stand' when she met Joshua Jackson – 9TheFIX
'We're in a two, three-year one-night stand now'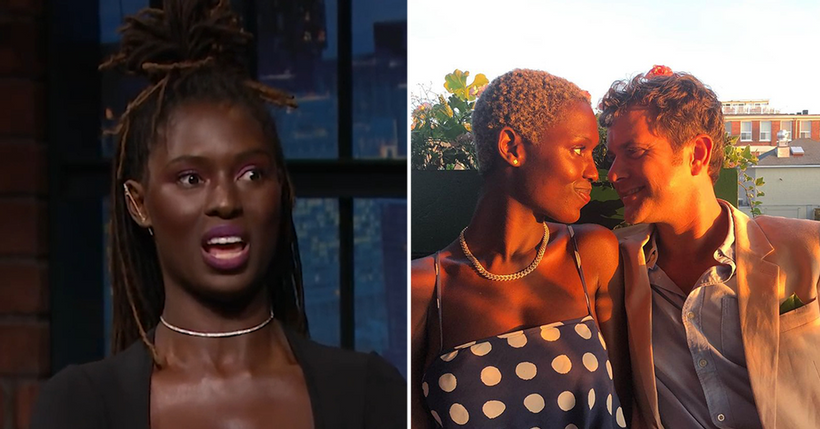 Jodie Turner-Smith has opened up about meeting her husband, Joshua Jackson, and the beginning of their relationship.
The 34-year-old actress made an appearance on Late Night with Seth Meyers on Wednesday where she revealed she and Jackson, 42, had a "one-night stand" and that their romance was not meant to last as long as they thought.
Jodie Turner-Smith says she had a 'one-night stand' when she met Joshua Jackson. (YouTube)
"When I first met my husband, we had a one-night stand," she revealed….