How did the NAB (ASX:NAB) share price move today after landmark loan?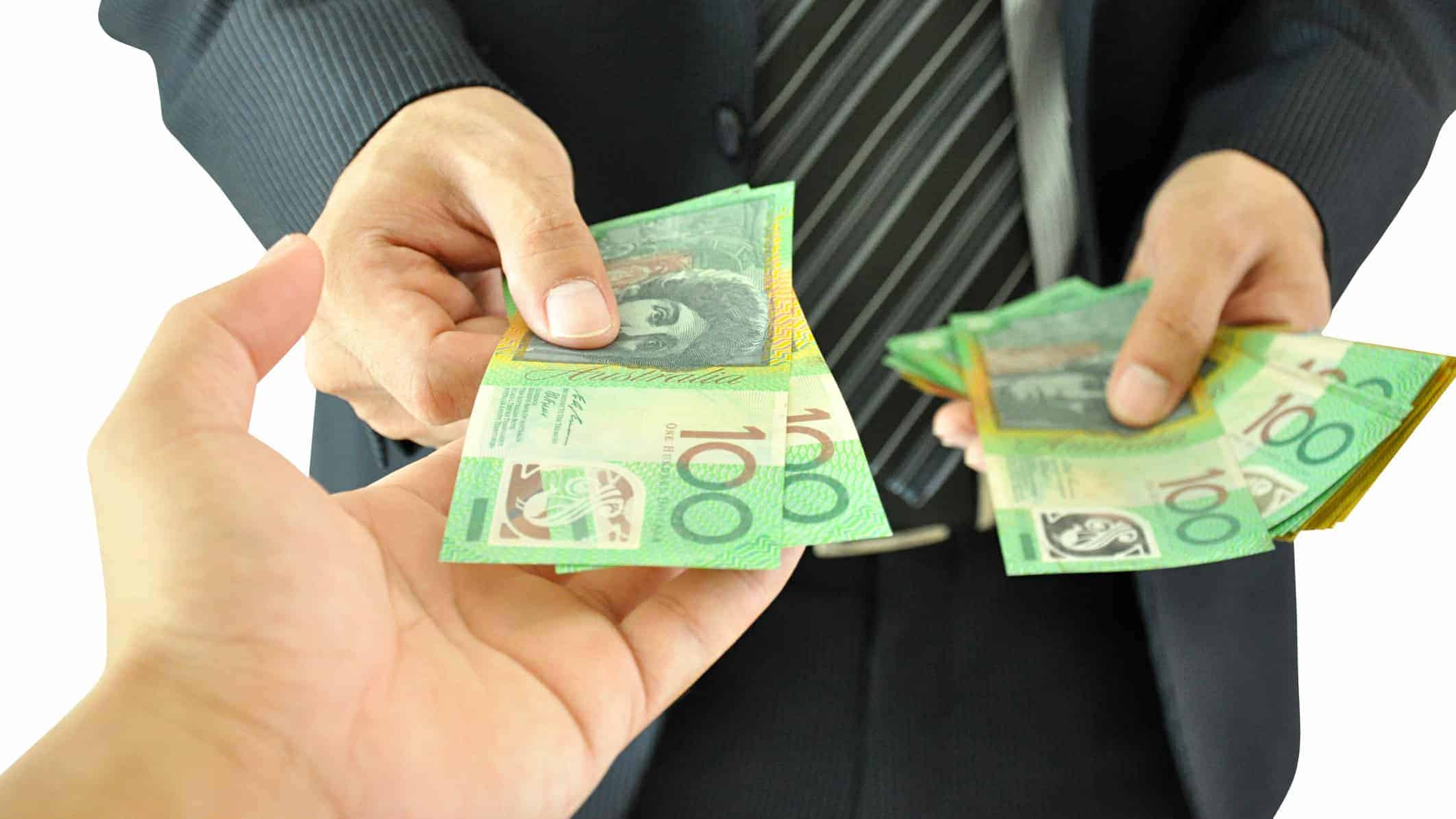 National Australian Bank Ltd (ASX: NAB) shares were fairly flat in trading today, as news circled of the bank providing the world's largest coal export terminal with a "sustainability-linked" loan.
The NAB share price spent most of the day bouncing around in the red before closing just 0.07% higher at $27.25.
Let's take a closer look at the Port of Newcastle's new $515 million loan and the conditions NAB has imposed upon it.
Port of Newcastle's loan   
The loan, termed "landmark" by NAB, is marked with incentives for the port if it meets environmental and social metrics imposed by the bank.
The Port of Newcastle…