Farm worker shortage woes to remain, affecting production and prices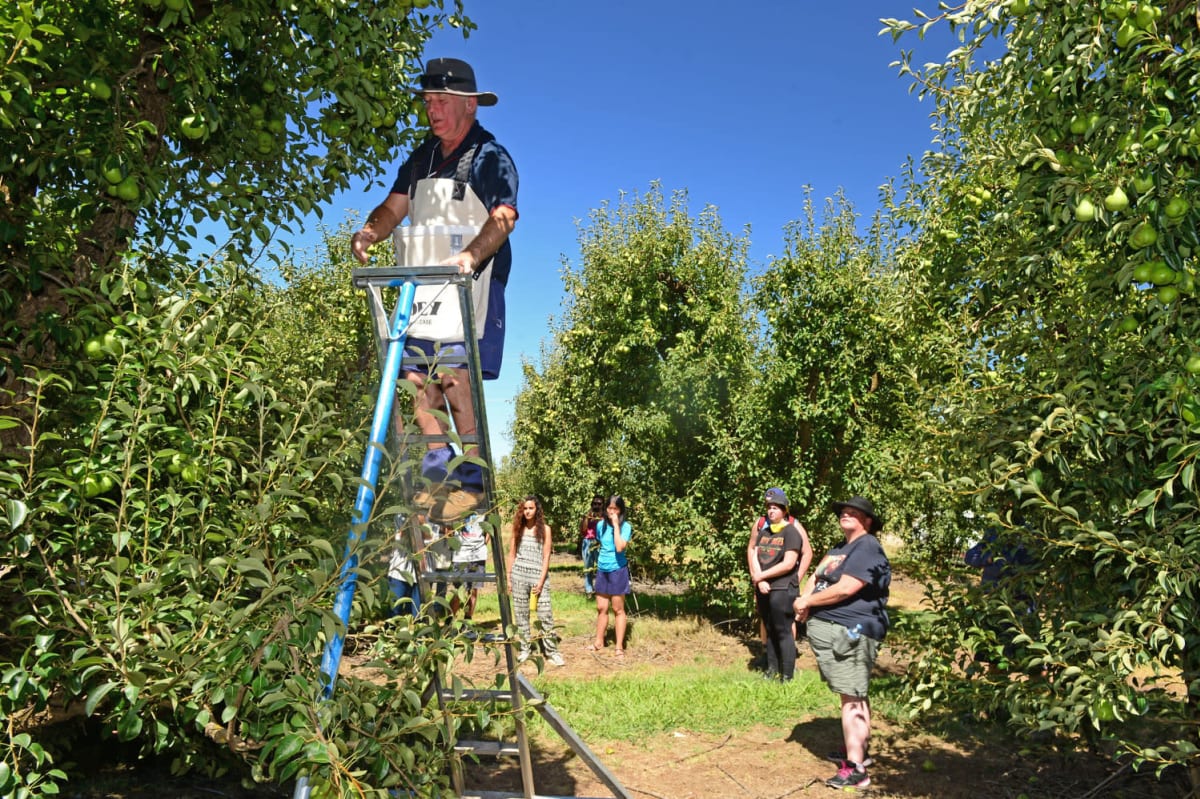 Severe labour shortages that have led to falling horticulture production across the country aren't expected to ease anytime soon.
Australian Bureau of Agricultural and Resource Economics and Sciences research predicts the lack of supply in overseas harvest workers, particularly from the Working Holiday Maker program, will result in a forecast drop in fruit production by as much as 17 per cent and vegetable production by around two per cent.
This drop in production is ultimately expected to see prices increase between seven and 29 per cent.
It comes as a national committee advising the Federal Government on agricultural labour has recommended a "fit and proper person" process for farmers employing backpackers and simplified rules to…