Ban the swastika | The Spectator Australia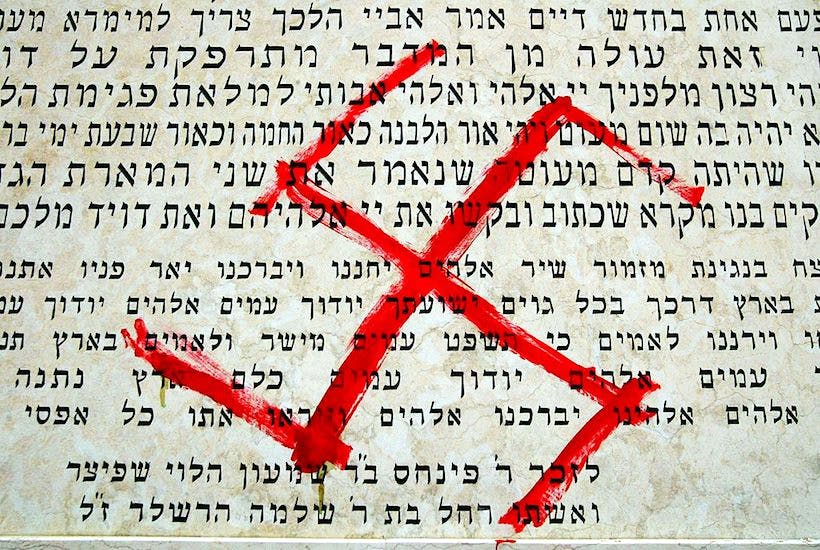 Free speech purists might fret that a law banning the display of Nazi symbols – even though distasteful – amounts to the infringement of a basic human right and must be resisted. 
But limits to freedom of speech have long been accepted. Even nineteenth-century free speech advocate John Stuart Mill accepted that speech which threatens harm must be restricted. 
And just as shouting a false alarm of "fire!" in a crowded theatre could lead to panic and loss of life, so displaying antisemitic symbols of genocide can evoke terror and dread. 
So toxic are Nazi symbols – such as the swastika – because of their association with vile hatred, that in countries such as Germany, it is illegal to display them.  
Now…