'A common-sense solution': COVID-19 vaccinators sent to Bega hospital to protect health workers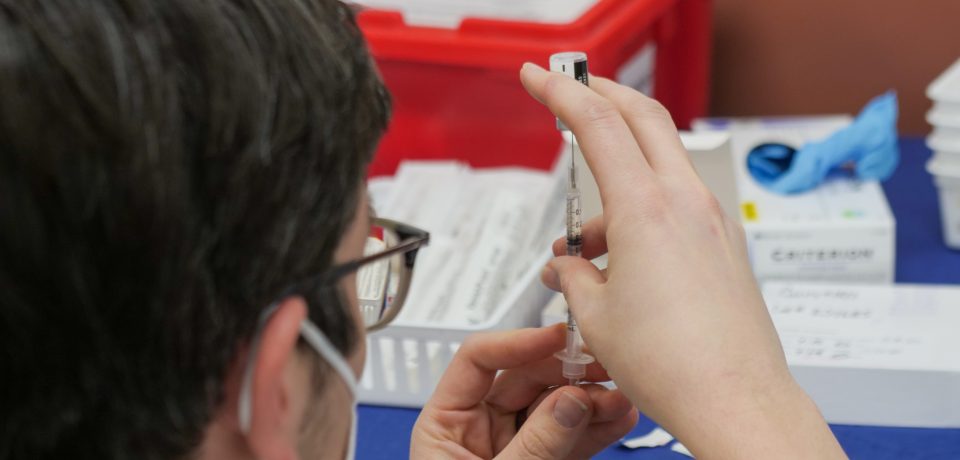 Health workers on the NSW South Coast will no longer have to embark on a potential 12-hour round trip to Sydney to receive the Pfizer COVID-19 vaccine following NSW Health's decision to send vaccinators to Bega.
Last week, Region Media obtained an email that showed doctors and nurses working as far south as Eden and Bega were being told to take time off work to attend a clinic in Liverpool, Sydney, to receive the jab.
The email was sent to more than 200 staff who were identified as high priority for the early phase 1a vaccination, which began on Monday, 22 February.
However, following conversations between Member for Eden-Monaro…