3 small cap ASX shares that powered higher in February 2021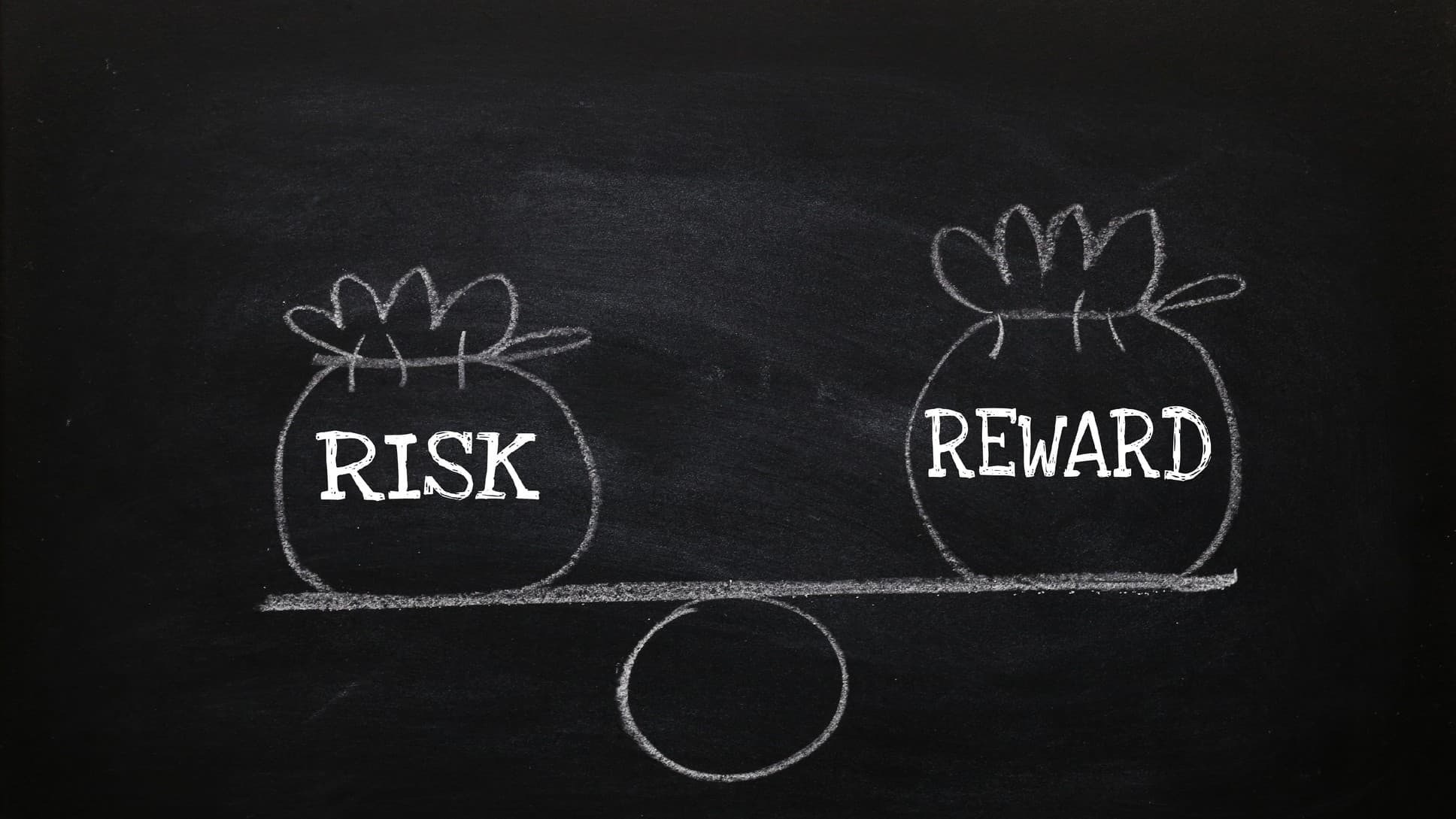 There are a few small cap ASX shares that did really well in February 2021 for the NAOS Small Cap Opportunities Company Ltd (ASX: NSC) portfolio.
How does Naos Asset Management invest?
Naos is led by chief investment officer (CIO) Sebastian Evans. NAOS Small Cap Opportunities is one of the listed investment companies (LIC) operated by Naos.
That particular LIC looks at businesses with market capitalisations between $100 million and $1 billion.
The fund manager has a number of investment focuses. It looks for businesses that are good value with long term growth potential. With its portfolio, Naos believes it's better to have a quality portfolio rather than numerous holdings. That's why it only holds around 10 positions in…